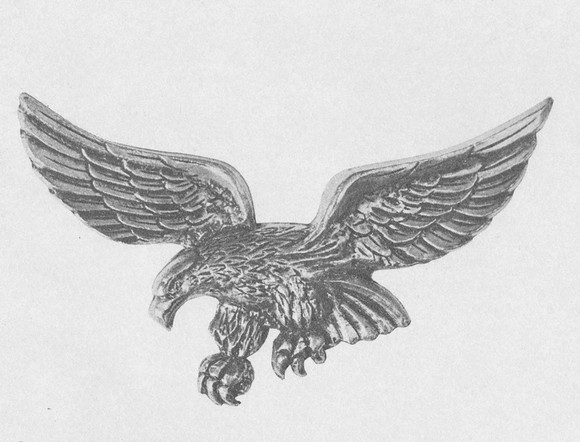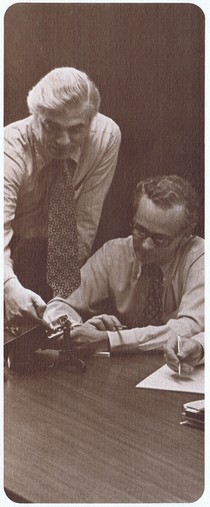 Site first published 12/1/1999
Last update 10/9/2009

Copyright © 1999/2009 by Golden Eagle CB • All Rights reserved • E-Mail: info@goldeneaglecb.com
Model
Mfg
Year Mfg
Ser # Series
R2700
BL
1960
Pilot Run 50- , 136
R2700A
BL
1961 Late
127,136,160
T2700S
BL
1961
144
T2700
BL
1961
S9
BL
1961 Late
141,145,151,233
23/S9
BL
1962
023,123
Compact
BL
1962
Mobilaire
Vocoline
1962
Drake
BL
1963
230,276,324,333
Eagle R27
BL
1964-66
414,443,462,463,464,
471,552,553
Eagle S23
BL
1964-66
452,453,514,543,562,
563,564,571
Raven
BL
1965
853
Golden Eagle 68R
BL
1967-68
401,412,413,473,483
Golden Eagle 68T
BL
1967-68
501,512,513,583,594
Eaglette
Pace
June 1968-1969
881, First 1000 pcs.
GE Mark II 69R
BL
Feb 1969
413,493
GE Mark II 69T
BL
Feb 1969
513,593
GE Mark II BB30
BL
Oct 1969
Mark 100 Linear Amp
Contex
Late 1969-70
Eaglette II
Pace
May 1969-70
885,886 some 887 to
499
GE Mark II SSB15
BL
May 1970
973
GE Mark II Transadapter
BL
May 1970
No Serial Numbers
BBM Business
Pace
March 1970
000
AC 180 Linear Amp
BL
April 1970
121,131,134,141,173
DC 170 Linear Amp
BL
May 1970
273
Eaglette III
Pace
Oct 1970
887,888
XM888 Scanner
Peterson
July 1971
1000,
SST
Toshiba
Aug 1971
T10000,
GE Mark III RX
BL
Jan 1972
421,
GE Mark III SSB/AM TX
BL
Jan 1972
921
GE Mark III AM
BL
Feb 1972
521
LTD
Toshiba
April 1973
S10000,
SL550 Linear Amp
Vibatrol
Jan 1974
10000,
SL1000 Linear Amp
DowCom
Nov 1974
No Serial Number
Brownie
Toshiba
Nov 1974
B10000,
Sabre
Toshiba
Sept 1976
G01000,
GE Mark IV RX
BL
1976
GE Mark IV SSB/AM TX
BL
1976
GE Mark IVA RX
BL
1978
GE Mark IVA TX
BL
1978
Baron
Toshiba 40 channel
Lancer
Toshiba 40 Channel
Limited Production
1500 units total
Below is a listing of all CB radios, their manufacturer years made, and each series' 3 digit serial number prefix. I am indebted to Mr. Phil Nichols, former VP of Engineering for Browning Laboratories, and later owner of Nichols Electronics for providing me a copy of this data. Phil kept a personal record of the CB products sold by Browning Laboratories from 1960 through 1978. Phil graciously provided me this list over 15 years ago, and to my knowledge, this information has never been published before.

PLEASE - if you wish to refer to this information on your website, please link to this page. It took some time to build this page and I would appreciate this work remaining intact with the appropriate credit to Mr. Nichols.
CB Units Sold by Browning Laboratories
Key:

Mfg - the manufacturer of the Model listed. BL = Browning Laboratories
Year Mfg - Date range model was manufactured
Ser # Series First three digits of Model's serial number. Multiple groups of 3 indicate production runs
NOTE: Blank cells were not given any data by Mr. Nichols. It does not indicate that serial numbers were not used.

Welcome to Golden Eagle CB